Parking Signs & Templates
Whether you're a small business owner, city administrator, or parking garage operator, displaying proper parking signage protects both you and your customers. Parking signage comes in a variety of types and uses -- standard "no parking signs" and handicap parking signs, and signs custom to your business. In addition to standard signage there are signs for fire restrictions, hourly rate notices and limits, customer parking only, "violators will be towed," custom reserved parking signs, and much more. Because there is a wide variety of parking signage, it is important to meet specific regulations per city codes. This applies oftentimes to both the material and sign design itself. At Signs.com we can create a sign using the proper materials (we use .040 aluminum) and designs to fit your needs. No matter what your signage need, you can use one of our parking sign templates or contact us today to have one custom designed for free.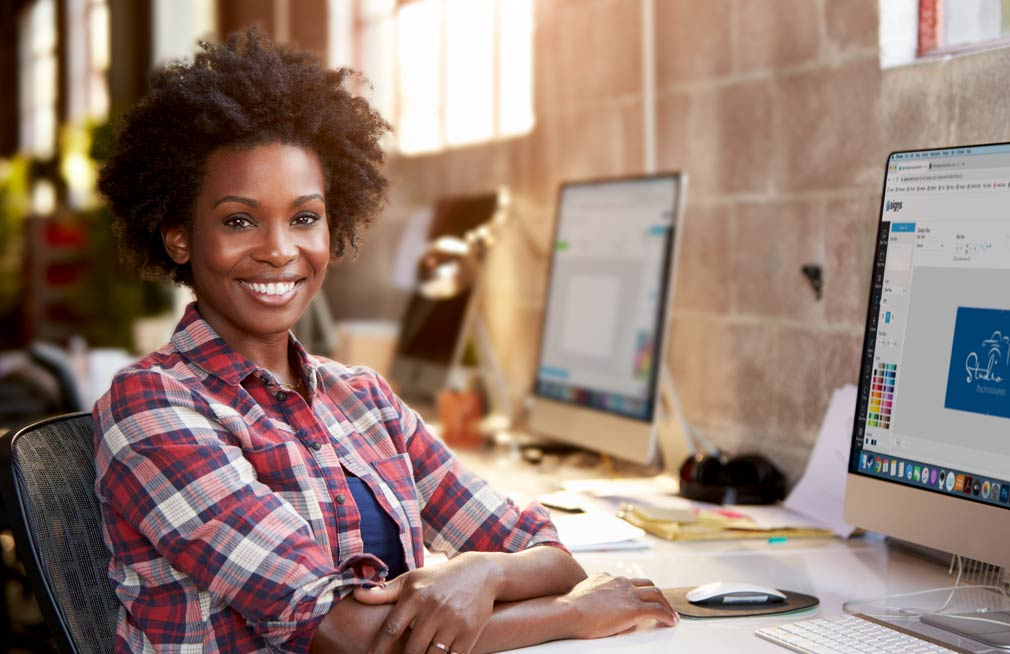 Whether you need help uploading your design or are interested in creating something entirely new, our team of professional graphic designers is here to help.
Get Free Design Help
Store Ratings
Verified Purchase