Surveillance Signs & Templates
Surveillance signage is critically important for both commercial and residential properties. Whether it simply acts as a deterrent or there is an actual video surveillance and/or security system in place, well-positioned signs can reduce break-ins and theft. Surveillance signs can come in several different forms including inside or outside window decals, aluminum signs, or even custom corrugated plastic yard signs often used by security system companies. Browse our selection of surveillance signs and start customizing today or give us a call and let us design a custom sign for you.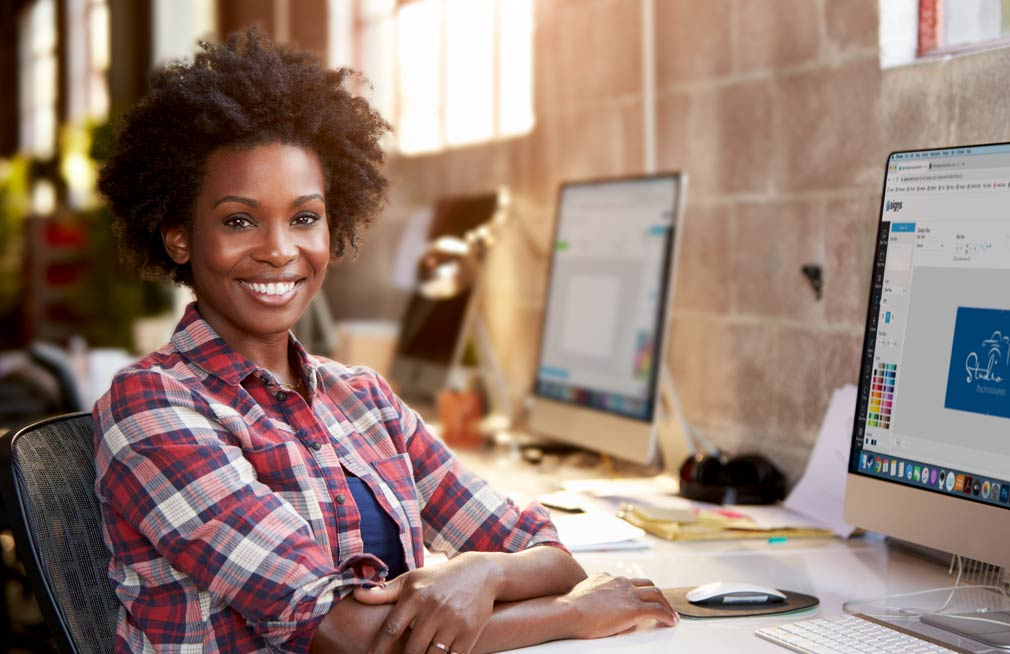 Whether you need help uploading your design or are interested in creating something entirely new, our team of professional graphic designers is here to help.
Get Free Design Help
Store Ratings
Verified Purchase