No Soliciting Signs & Templates
For many, door-to-door salesmen are nothing more than a nuisance that interrupts meals and family time. While there are laws that prohibit door-to-door salesmen in some states, most people don't realize that they need some kind of "no soliciting" signage to prevent salesman from knocking on the door and making a pitch. Our "no soliciting" signs are a perfect way to deter salesman from approaching your house. Our signage can take the form of a custom yard sign, window decal, or even aluminum sign in the case of a gated residential area or commercial park. Regardless of the sign type, our templates offer a wide variety of custom designs for your "no soliciting" sign. If you don't see the one you need, just contact us and we'll happily design one for you at no cost.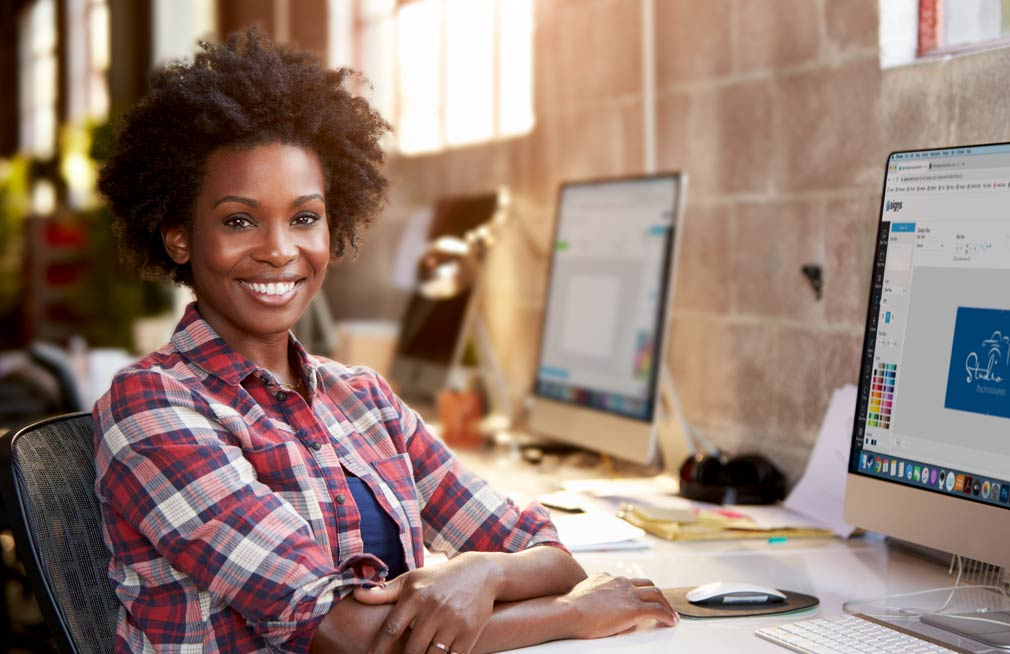 Whether you need help uploading your design or are interested in creating something entirely new, our team of professional graphic designers is here to help.
Get Free Design Help
Store Ratings
Verified Purchase