No Smoking Signs & Templates
Even with "no smoking" laws existing in many cities, business and restaurant owners, landlords and public administration officials need to display the fact that smoking is prohibited as a way to remind people of such laws. While some "no smoking" signage is regulated by design and material type, in many cases it is up to the owner on how to display it. In either case, our "no smoking" sign templates are a perfect start for designing a "no smoking" sign. And if you need a custom "no smoking" sign, you can take advantage of our free professional design services and let us know exactly what you want.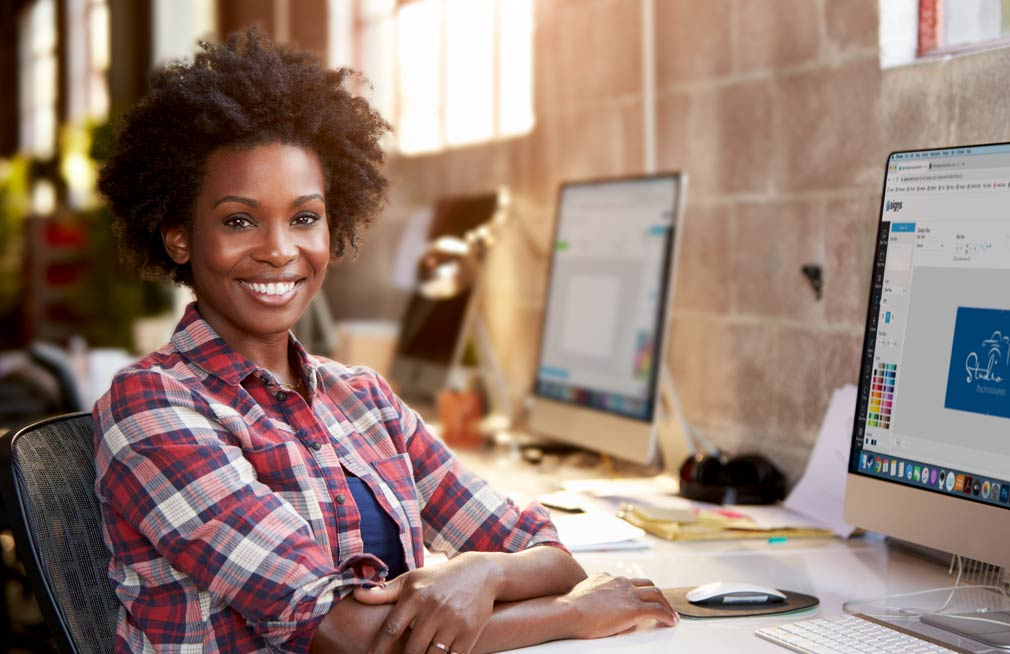 Whether you need help uploading your design or are interested in creating something entirely new, our team of professional graphic designers is here to help.
Get Free Design Help
Store Ratings
Verified Purchase