LDS Signs & Templates
There are many LDS occasions and events that require signage. From regular youth (Young Men and Young Women) and Ward activities to yearly summer camps, scouting events, and relief society gatherings, signage can go a long way in making an event a success. For these events a vinyl banner can be extremely helpful in designating a campground or recreational area. Further, for smaller events yard signs and banners can help attendees to easily find the event if it's not being held at the chapel or stake center. Even homecomings and welcome home signs for missionaries are the perfect touch to welcome back a loved one that has served faithfully. Our wide range of signage options ensure that whatever your needs might be we'll have you covered. Partnered with a world class print shop we offer free design services and a 100% satisfaction guarantee. Start designing with one of our existing Mormon sign templates or contact us today to get started.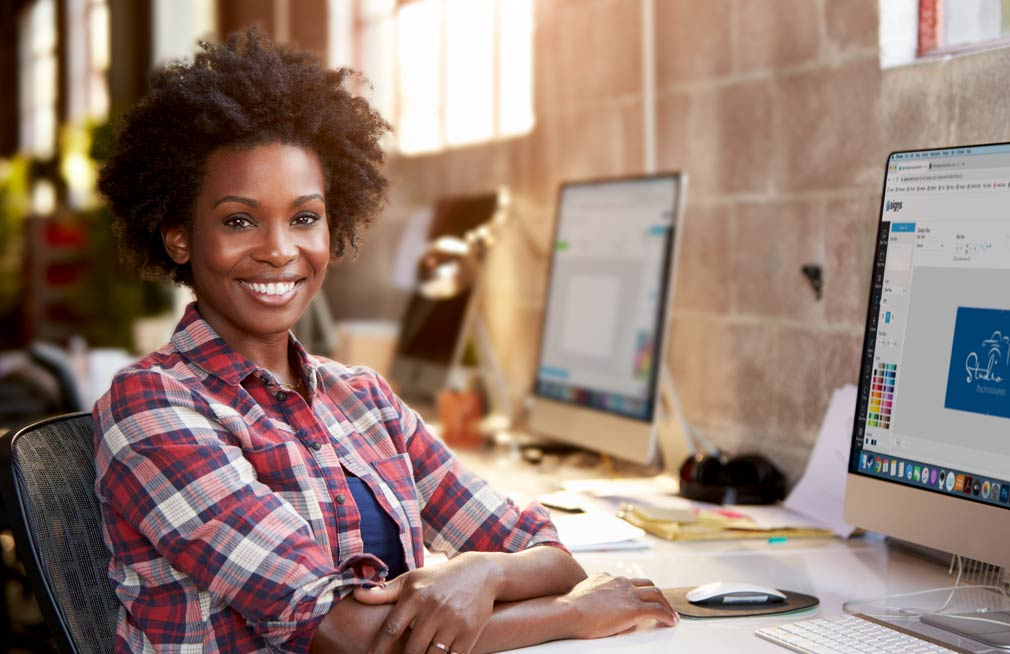 Whether you need help uploading your design or are interested in creating something entirely new, our team of professional graphic designers is here to help.
Get Free Design Help
Store Ratings
Verified Purchase