For Sale By Owner Signs & Templates
Selling your house is always daunting, but doing it by yourself can sometimes seem impossible. Our "for sale by owner" signage will make part of this process that much easier. Our signage comes in many different materials including aluminum, corrugated plastic yard signs, and vinyl banners, giving you a high-quality sign to help you sell your home. Whatever material type you choose, our custom "for sale" signs should help attract interested buyers. Peruse our "for sale by owner" templates below or contact us so we can create one for you at no additional charge.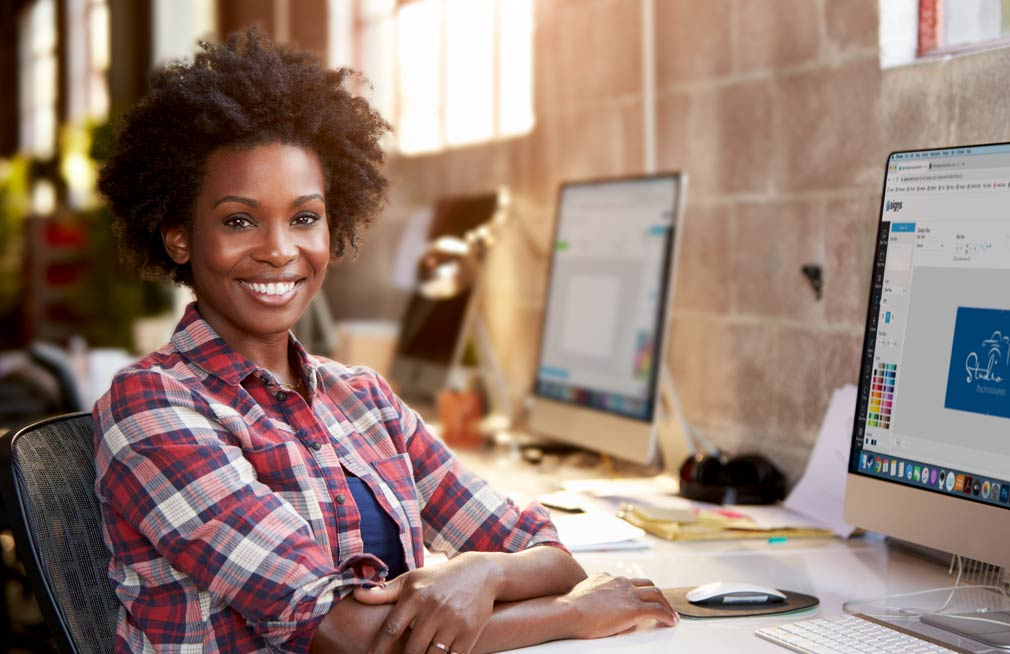 Whether you need help uploading your design or are interested in creating something entirely new, our team of professional graphic designers is here to help.
Get Free Design Help
Store Ratings
Verified Purchase