Yard Sale Signs & Templates
Any garage sale veteran will tell you the most important part of hosting a sale is the promotion. Using quality signage for your next garage sale will ensure that everyone from the yard sale junkie to the casual passerby will find your sale. Banners, directional yard signs, and even foam board signage attached to posts are affordable options to get visitors to your location. Design something from our yard sale sign templates or request that we create a custom one just for you at no additional charge.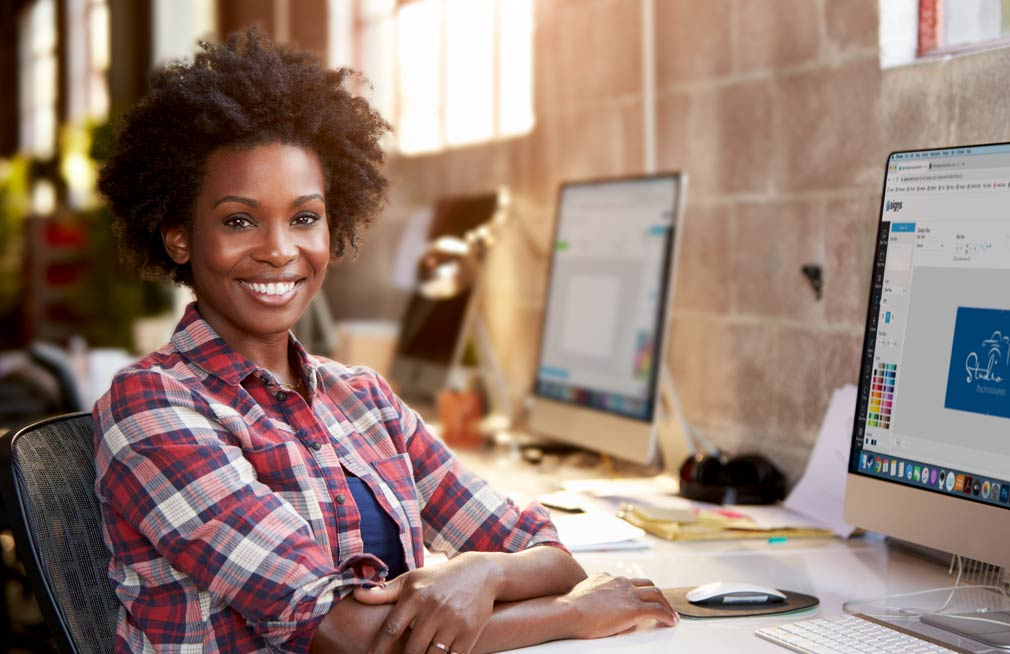 Whether you need help uploading your design or are interested in creating something entirely new, our team of professional graphic designers is here to help.
Get Free Design Help
Store Ratings
Verified Purchase