Thanksgiving Signs & Templates
Thanksgiving, for many, is a time full of football, food, family, vacation time, and … signs. Yes, surprisingly, signs play a bigger role than you realize in each year's Thanksgiving festivities. Around the home, signs can be seen in most family gatherings or social events wishing others "Happy Thanksgiving" or directing guests to a given location. Use custom Thanksgiving signage to add to your holiday decor, including fall leaves, turkeys and cornucopias. For retail stores and businesses, Thanksgiving also often requires custom Thanksgiving signage for sales, promotions, and holiday business hours. Our Thanksgiving sign templates can fill these needs in a number of different materials from wood to vinyl banners and even wall and window decals. Customize one today or contact us and we'll design it to your specifications for no charge.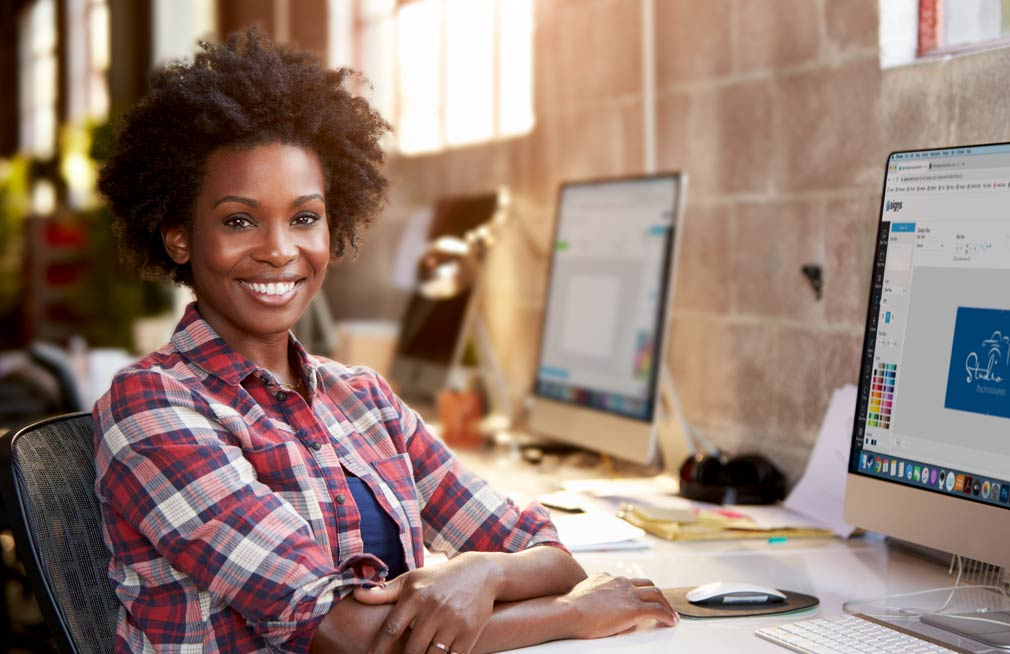 Whether you need help uploading your design or are interested in creating something entirely new, our team of professional graphic designers is here to help.
Get Free Design Help
Store Ratings
Verified Purchase