Christmas Signs & Templates
Christmas -- and the entire holiday season -- is full of events that require signage. Retail spaces, company parties, and Christmas events often need décor and signage. Likewise, if family gatherings take place in a rented space, Christmas signage is a great option for decor. Christmas signs in the form of custom banners, decals, and posters are perfect to help deck the halls. Directional signage is also important to help your guests arrive at holiday parties. Within the home, "Happy Holidays" and Christmas signage using custom wall and window decals can complement the traditional tree and light decorations. So whether you're adorning your home or an entire retail store, our fully customizable Christmas sign templates will be perfect for your needs. In the case that you don't see the sign you need, just contact us and we'll create a Christmas sign free of charge.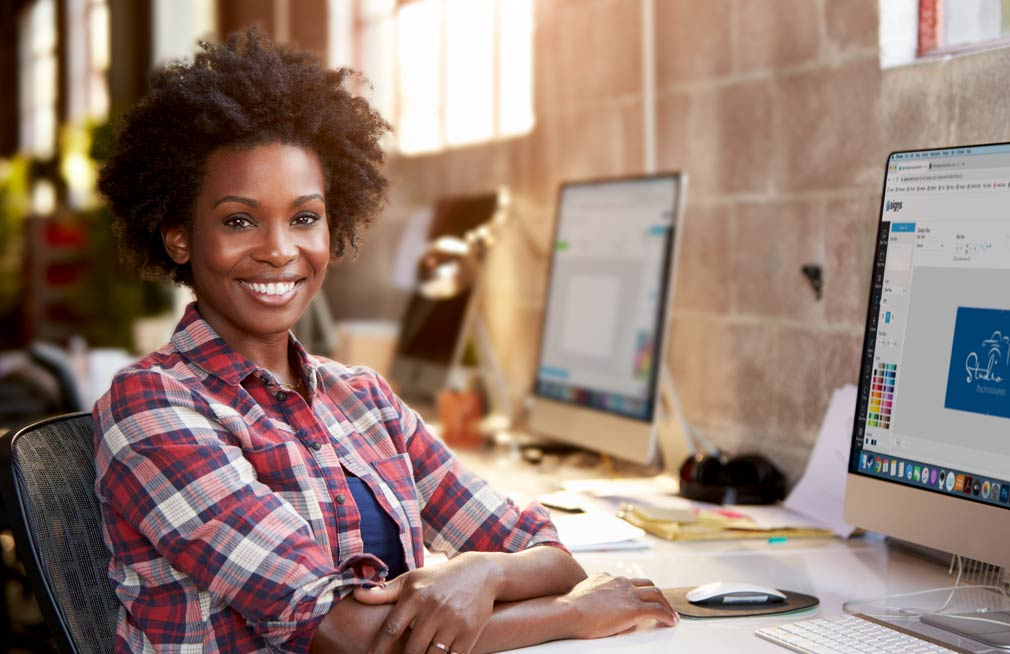 Whether you need help uploading your design or are interested in creating something entirely new, our team of professional graphic designers is here to help.
Get Free Design Help
Store Ratings
Verified Purchase