Welcome Home Signs & Templates
Welcome home occasions are always highly anticipated. Whether it's a loved one returning from active military deployment, religious or missionary activities, a release from a hospital or the arrival of a new baby, these are events never to be forgotten. Our welcome home signs are the perfect touch to show your gratitude and affection for your loved one's return home. Our welcome home sign templates can be fully customized and created as yard signs, banners, decals and more. Find your template and start customizing now or contact us and we'll create the perfect welcome home sign for you at no additional charge.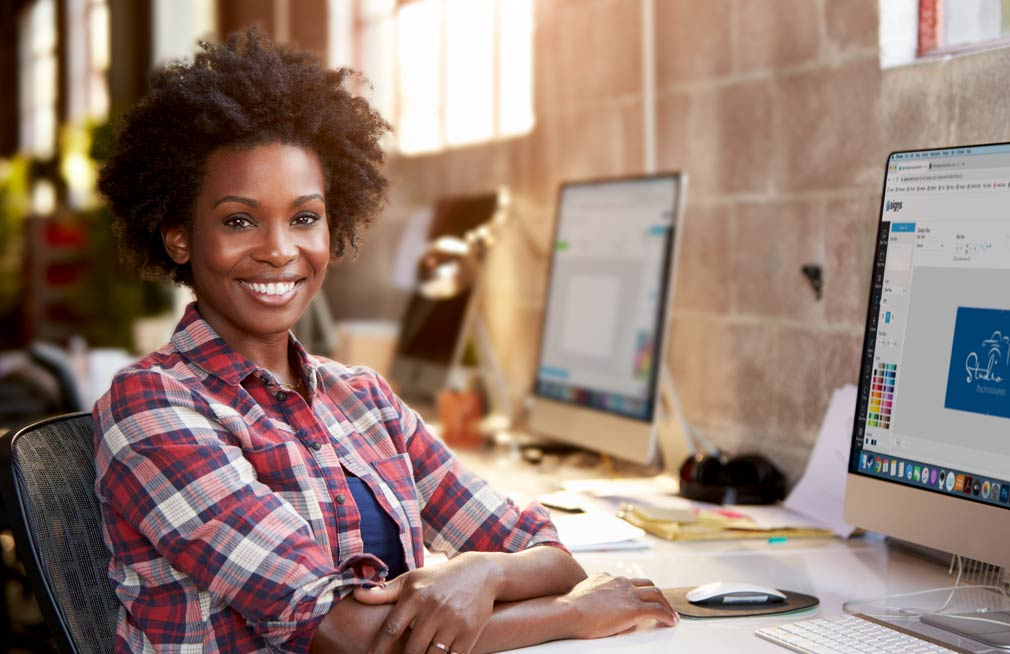 Whether you need help uploading your design or are interested in creating something entirely new, our team of professional graphic designers is here to help.
Get Free Design Help
Store Ratings
Verified Purchase