Birthday Signs & Templates
Want to make someone's "big day" the perfect day? Adding birthday signage to your preparations list can help in a variety of ways. Use directional signage to ensure guests find their way to the party. Put a banner outside the party location to let guests know they've arrived. At the party itself, signs can be part of the activities and décor – banners, wall decals, and more. Our birthday signs also work great for surprise parties and "milestone" birthdays. So whether they are for a first birthday or a 90th, our customizable birthday templates are perfect for any birthday occasion. We're even happy to design one for free if you don't see the "Happy Birthday" sign you need.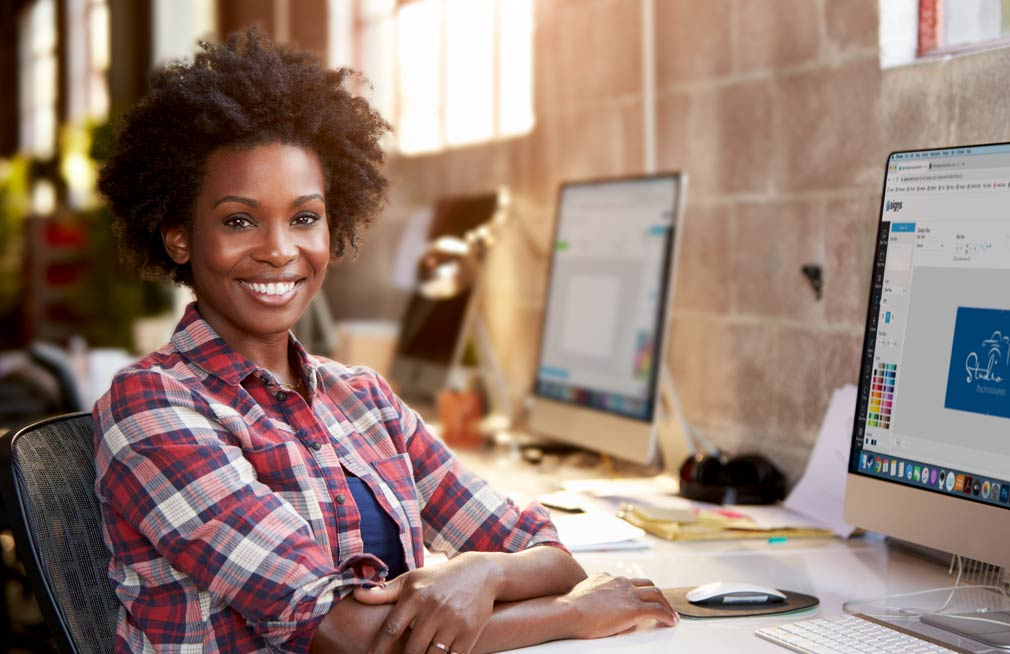 Whether you need help uploading your design or are interested in creating something entirely new, our team of professional graphic designers is here to help.
Get Free Design Help
Store Ratings
Verified Purchase