Anniversary Signs & Templates
Anniversaries are annual celebrations of important events. Most commonly we think of wedding anniversaries, but anniversaries can come in a variety of forms – whether professional or personal. In addition to a card and a box of chocolates, try using a sign to make the day even more special. Create a customized banner to display at your anniversary party, print your family photo on wrapped canvas, or decorate with customized decals. Whatever you choose, signage can make a big impression and let those celebrating know how much you care. Customize one of our anniversary templates or contact us and we'll design one for you free of charge.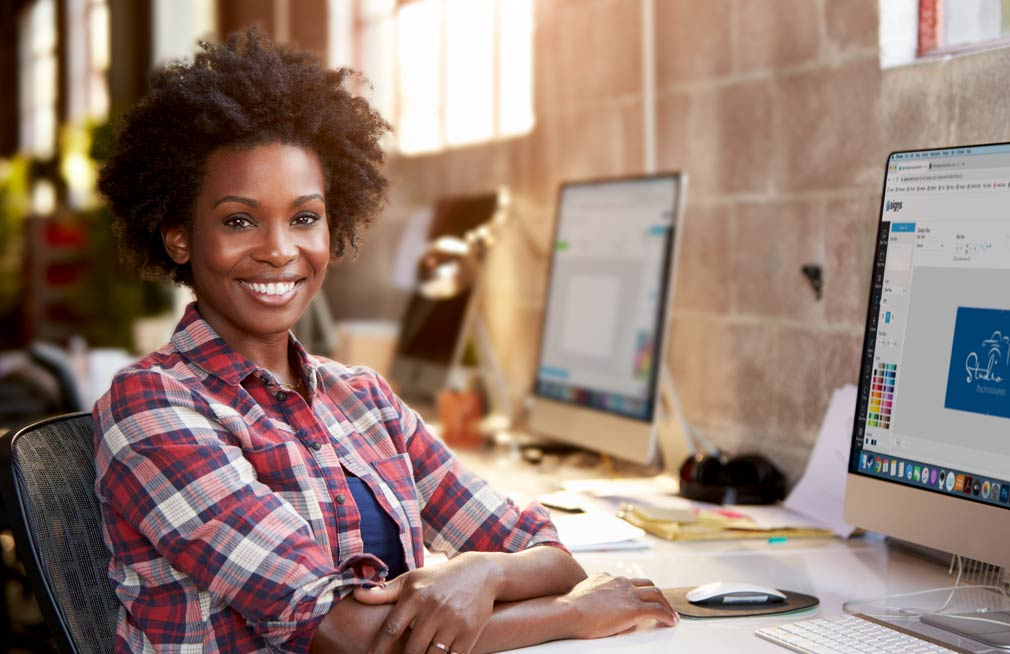 Whether you need help uploading your design or are interested in creating something entirely new, our team of professional graphic designers is here to help.
Get Free Design Help
Store Ratings
Verified Purchase