Dog Signs & Templates
Don't underestimate the importance of dog signage. While your dog is undoubtedly well behaved with you and your family, all it takes is one incident with a stranger to have legal issues involving a dog bite. To make matters worse, it may mean the loss of a dog that is viewed as a member of the family. Our "beware of dog", "no trespassing" and "warning" signs and other dog-related templates are perfect for protecting yourself, your dog and others. Our dog signs can be made from many different materials including aluminum, vinyl (banners) and even corrugated plastic for yard signs. All of our dog templates are fully customizable, allowing you to personalize design and select the material that is right for you. Contact us if you don't see the sign you need and we'll design one for free!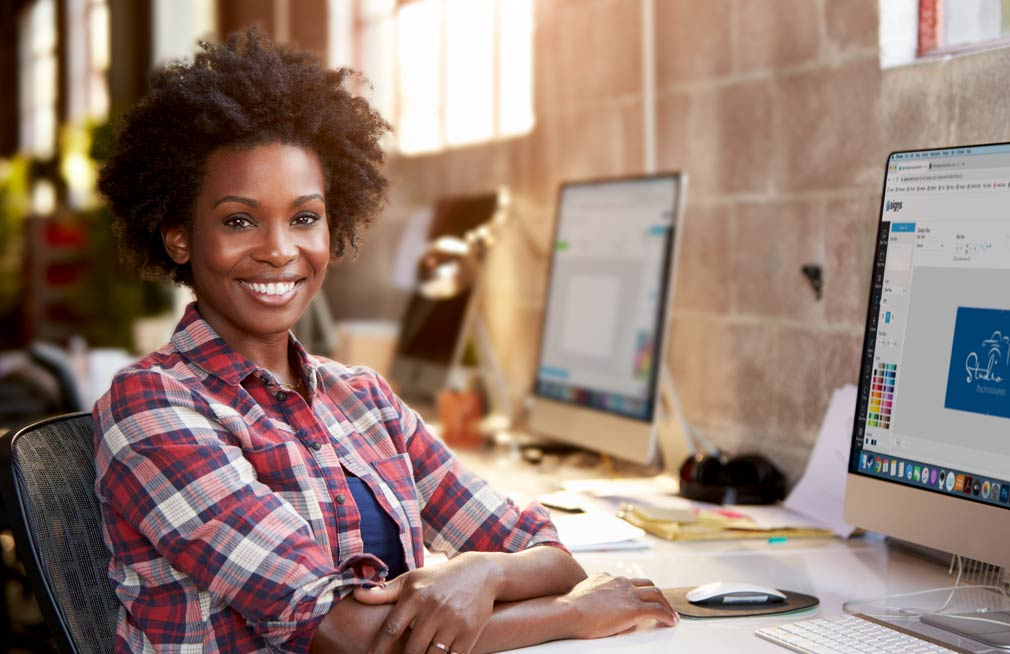 Whether you need help uploading your design or are interested in creating something entirely new, our team of professional graphic designers is here to help.
Get Free Design Help
Store Ratings
Verified Purchase