Sports Signs & Templates for Banners
Displaying sports pride for your team is made super easy with our sports templates for banners. Our sports banners are perfect for your aspiring and future all-stars in soccer, baseball, football, basketball, or any other sport. Likewise, our templates feature team-related banners to proudly show off your team spirit and cheer on your team – at home or away. Other uses of the signs beyond kids' sports are for the interior and exterior of sports facilities and fields including rules, policies and even reminders to parents to enjoy the game. Select one of our existing sports banner templates for your next sign or contact us to have one designed on our dime.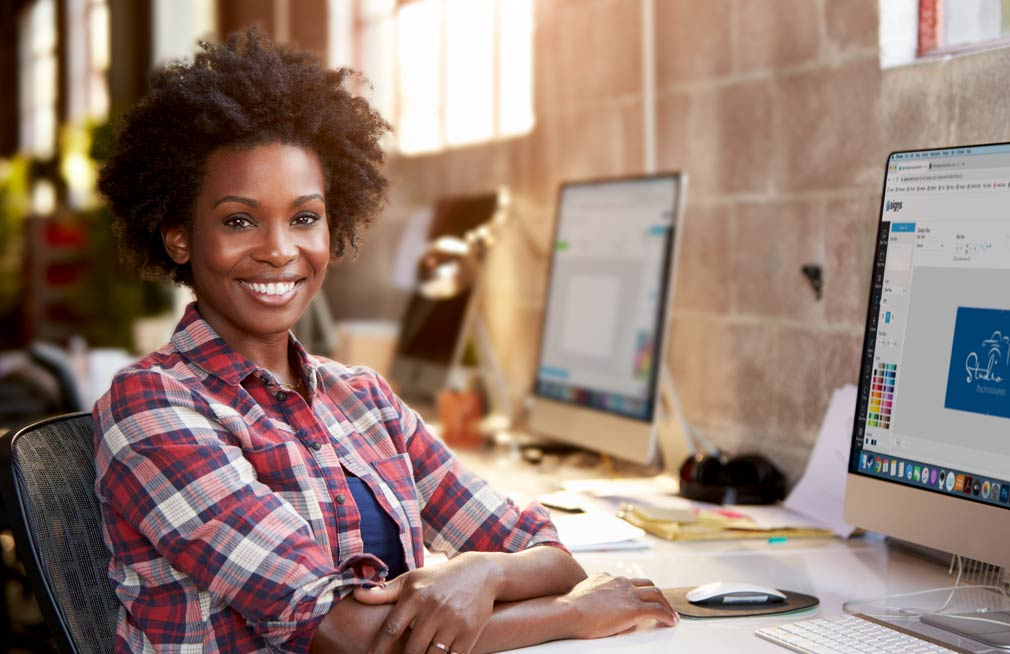 Whether you need help uploading your design or are interested in creating something entirely new, our team of professional graphic designers is here to help.
Get Free Design Help
Store Ratings
Verified Purchase