Restroom Signs & Templates
The need for proper and quality restroom signage doesn't need to be elaborated. In addition to signage indicating men's, women's, and handicap restroom facilities, there are a number of important signage examples within a restroom. These can include by-laws around smoking, health code adherence by the business, as well as instructions for faucets and hand dryers. Our restroom sign templates include ADA standard and restroom compliant signage. We also offer free design services for instances in which there is a need for a custom restroom sign. Simply contact us and we'll be happy to design your sign to meet any specifications.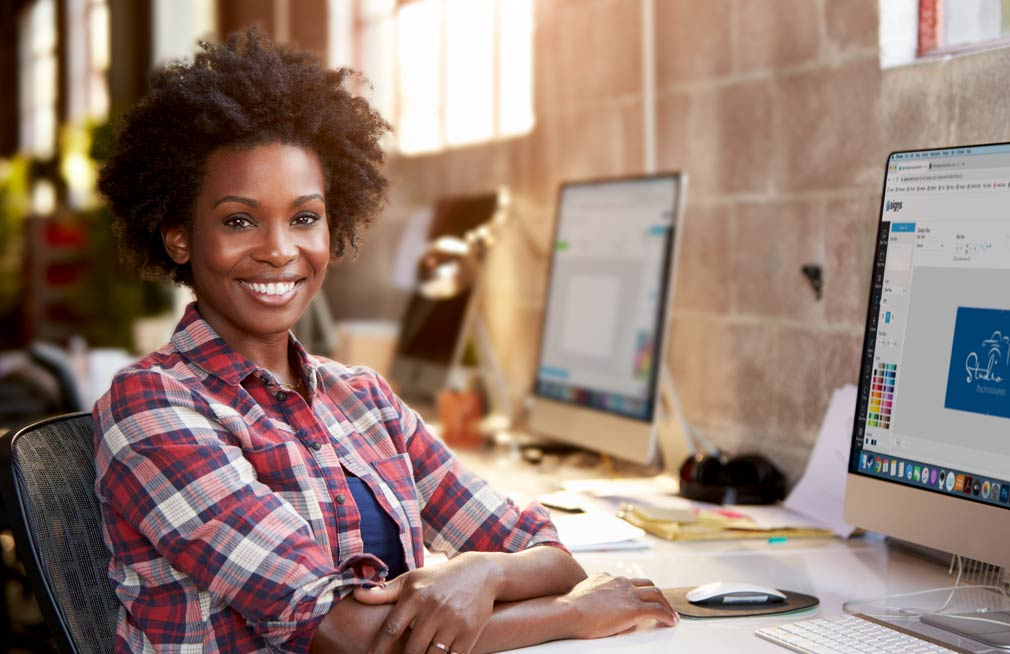 Whether you need help uploading your design or are interested in creating something entirely new, our team of professional graphic designers is here to help.
Get Free Design Help
Store Ratings
Verified Purchase