Landscaping Signs & Templates
For mobile businesses, such as landscapers, signage is an absolute must. In addition to doing quality work at the jobsite, it's important to have quality signage. Signs for landscaping companies can come in many different types. A great deal of business can come from potential customers that see signage, like a yard sign, while the job is being completed. Turn fleet vehicles into mobile billboards with custom car decals or magnets. Banners, decals, and aluminum signage can also be used at the company offices. Regardless of the need, browse our landscaping sign templates and customize today. If you don't see the sign you need, contact us and we'll design one to you for free.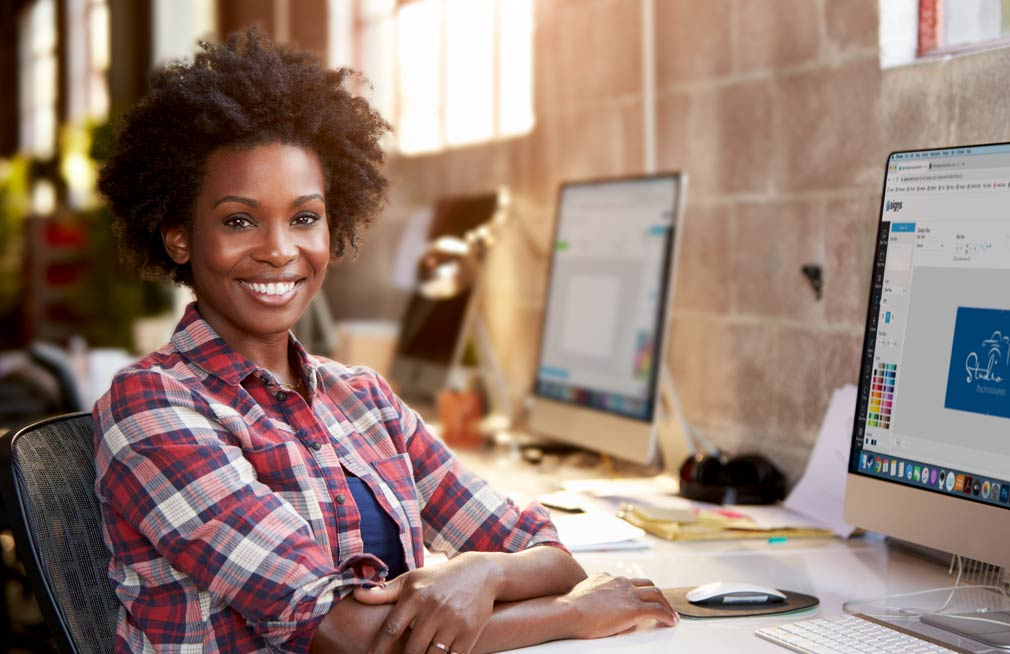 Whether you need help uploading your design or are interested in creating something entirely new, our team of professional graphic designers is here to help.
Get Free Design Help
Store Ratings
Verified Purchase