Electrician Signs & Templates
Electricians know that new customers are a vital part of business and having good signage is a great way to get them. Signage is especially important for an electrician that may not have a physical location, but rather operates from a vehicle or a fleet of vehicles. Use your vehicles as a means for advertising and branding with custom car wraps, magnets, or window decals. Customize one of our templates today or contact us and we'll design one for you at no additional charge.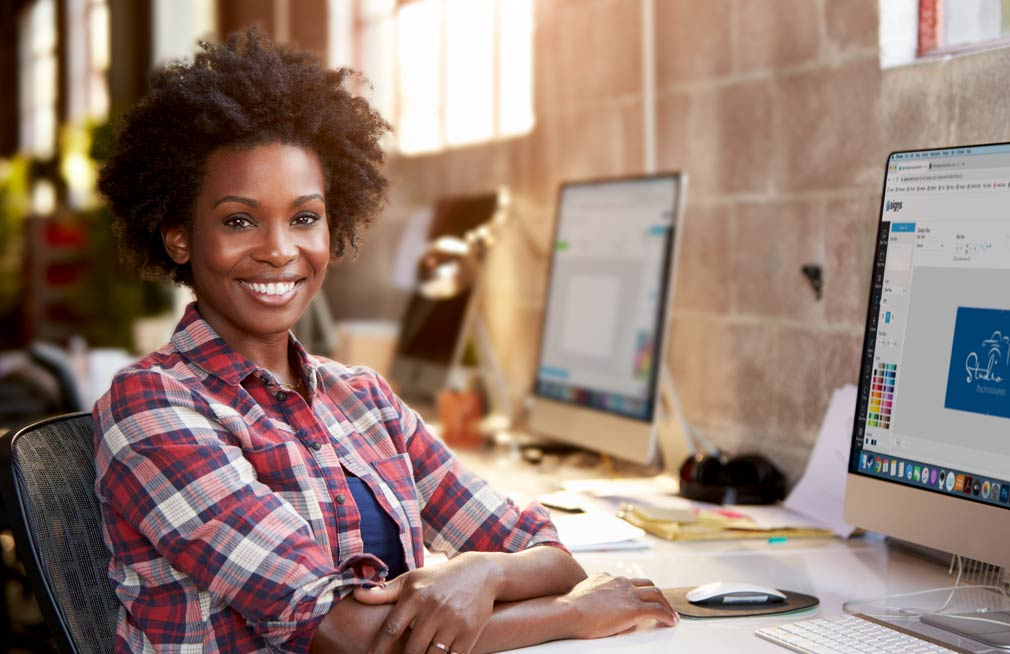 Whether you need help uploading your design or are interested in creating something entirely new, our team of professional graphic designers is here to help.
Get Free Design Help
Store Ratings
Verified Purchase