School Signs & Templates
Our school signs are perfect for a wide variety of uses in elementary, high school, and even home schooling settings. Proud parents can customize one of our graduation signs whether it's graduation from kindergarten or college. For administrators or teachers, our school sign templates include options for parent teacher conferences, back to school, and registration signs. Finally, as an entrepreneur or educator there are a number of different preschool, daycare and home school signs to choose from. Signs.com has the sign for you, whatever your signage need might be. We are even happy to create a personalized design for you free of charge.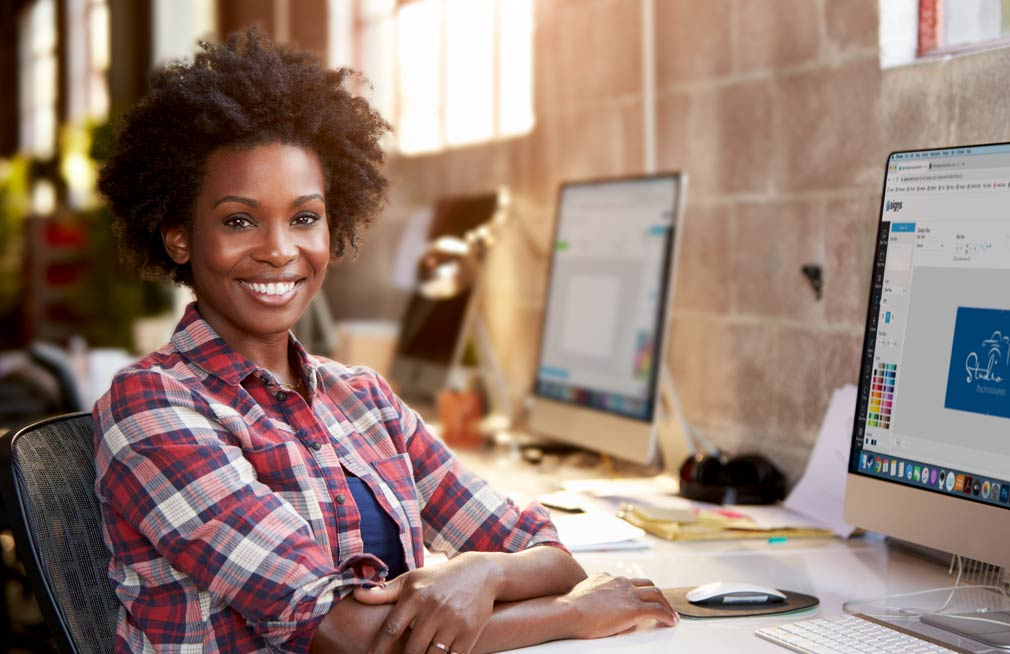 Whether you need help uploading your design or are interested in creating something entirely new, our team of professional graphic designers is here to help.
Get Free Design Help
Store Ratings
Verified Purchase