Business Signs & Templates
If you're a business with a physical location, there is nothing that will create more awareness and visibility than a high-quality sign. That's the truth. Over 50% of your customers will only know about you because of your business signage. That's why it's so crucial to have high-quality custom signs that reflect the high-quality products and services you offer. Browse through our professionally-designed business sign templates to find the ones that suit your needs. Every one is completely customizable. If you don't see one that works for you, just let us know and we'll create one that does!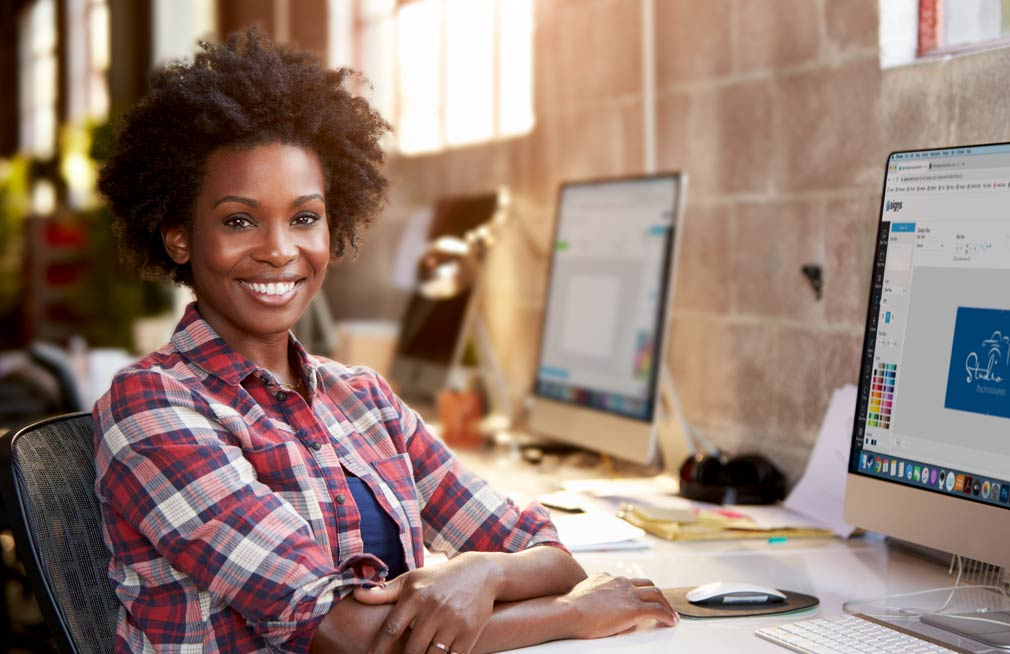 Whether you need help uploading your design or are interested in creating something entirely new, our team of professional graphic designers is here to help.
Get Free Design Help
Store Ratings
Verified Purchase